Color of Chicken Feather (Post Production)
In the old city of Vietnam, Đinh Ngọc Đạt found unique materials for his art, passion for the painting and the color of his hometown and emotions.
Mitsu is a Director/Producer/Cinematographer/Writer/Editor/Photographer and Actor.
Vietnamese Translator: Lý Mỹ Dung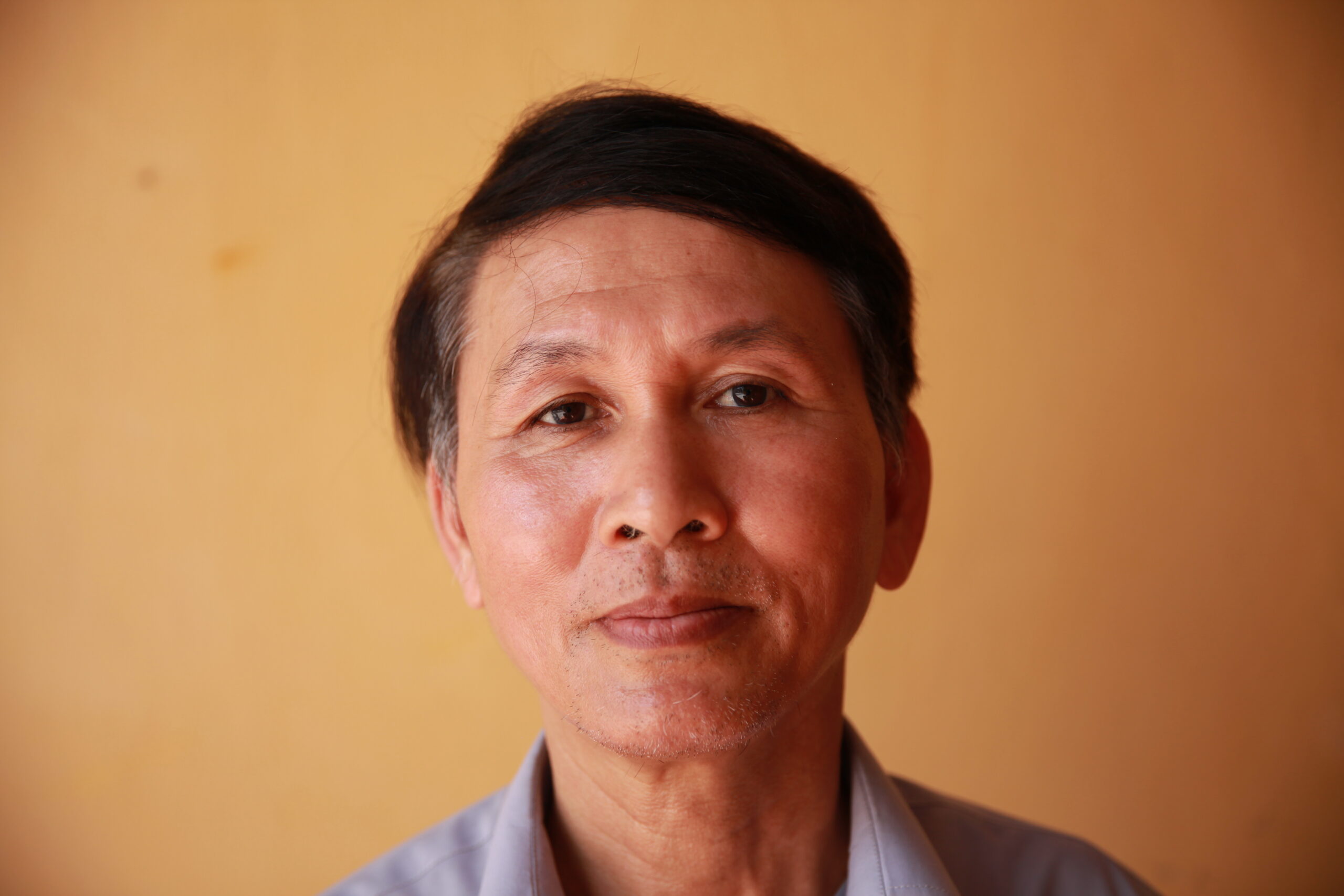 Doppelgänger (Post Production)
After unprecedented things happened, M retrospects what was happened to him. He didn't see his Doppelgänger anymore. He lost his girlfriend. But he is still in the chaotic city and needs to do something. Something that he wanted and needed.
Actor: Shingo Ishikiriyama
Voice Actress: Lucia
***
Mitsu is Director/Producer/Writer/Editor and Actor
Producer: Hsuan Yu Pan
Cinematographer: Brian Hutson, Eric Jenkins-Sahlin
Sound Mixer: William Hsieh
Assistant Director/BTS Photographer: Taha Long
Production Assistant: Matt Yaple, Thomas Lau